FASHION STYLIST / PERSONAL SHOPPER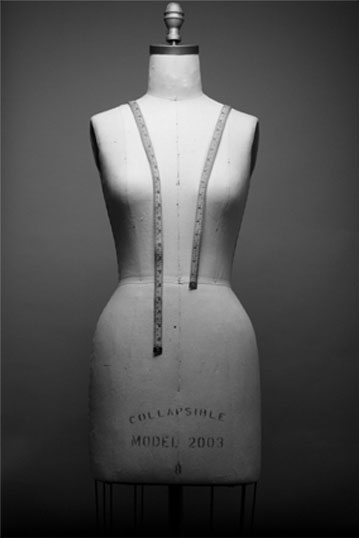 Sought for her knowledge of fashion and its latest trends, as well as her understanding of French elegance, Marie-Cassandre will help you improve your image by bringing out the most interesting traits of your fashion personality.
93% of your first impression is made up of the image you project. The best investment you can make is in your own image.
Whether you're in Paris, Shanghai or any other fashionable iconic city, Marie-Cassandre will guide you to the best stores and help you find anything elegant and classy that suits your body shape, age and size and helps enhance your natural beauty.
She will show you the colors, styles, looks, cuts and lengths that flatter your figure, making you look slimmer or taller if necessary.

Accompanying you during your in-store shopping tour, she will advise you according to your budget, lifestyle and style preferences. Whatever the occasion (work clothes, cocktail, wedding, weekend gateway, special gift…) your fashion stylist & personal shopper is a miracle maker and time saver.